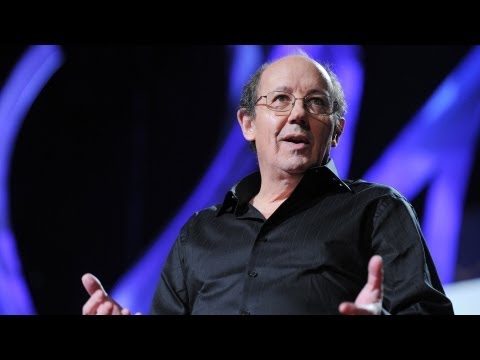 1 tag
"May your coming year be filled with magic and dreams and good madness. I hope..."
– Neil Gaiman (original post here)
"Things that matter are not easy. Feelings of happiness are easy. Happiness is..."
– David Levithan, Naomi and Ely's No Kiss List (via creatingaquietmind)
Soup: FIGHTING MAD →
anthonybourdain: "I don't know karate—but I know ka-razy" –James Brown For the past eight years, I've been making a television show called NO RESERVATIONS. I wrote it. I executive produced it. And I appeared in it. My partners and I always tried hard to make it good. During that time,… Thank you Bourdain for reminding us who the stakeholders really are, and for trying your best to tell...
Seth's Blog: The whiner's room →
A good reminder about the power of our words, our company, and our thoughts.
The Textbook Slayer!: Sucessful Vocabulary... →
textbookslayer: 1. Engage discussion. Students need to experiment with new words orally. Humour, inside jokes, and personalized references help it stick. 2. Include illustration: Visual learners benefit from developing symbols, visual meaning. 3. Analyze:Tie back into our knowledge of parts of…
1 tag
1 tag
1 tag
"The most valuable thing we can do for the psyche, occasionally, is to let it..."
– May Sarton (Unitarian Universalist, poet, novelist, essayist)
Education's Own 47% →
Just finished a week in New York with The Teacher's College Reading and Writing Project. By the way, there was a hurricane, and I couldn't help but to think what our country would be like without aid and social services to help those that are displaced from their homes. Hopefully tomorrow I'll go home to California, so I can VOTE on Tuesday. Here's a great article by...
sexmusic: won't back down // benjamin francis...
1 tag
"Teaching, by nature, is an egocentric profession in the sense Piaget used the..."
– Wiggins, Grant. "Embracing Accountability." New Schools, New Communities 12. 2 (Winter 1996): 4-10. (via aarmstrong)